As featured in: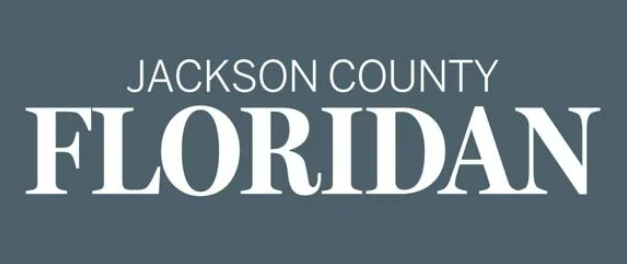 Special to the Floridian
Updated: September 9, 2022
Help Me Grow of Northwest Florida has been awarded a $60,000 grant it will use to establish and support new "Parent Cafés," in-person gatherings of parents in Jackson and other counties served by the organization.
The parents will be there to share with each other their challenges, their solutions to them, and generate ideas among themselves as they meet each time. There's also a virtual-attendance option.
In a press release, the Early Learning Coalition of Northwest Florida describes this as an opportunity for Help Me Grow "advance family engagement," with the parent-led and staff supported café sessions organized along some set themes that help keep the focus trained on furthering family resilience, social connections, support, knowledge and competence.
The grant was bestowed by the Help Me Grow National Center. The intent of the grant is to expand support to local parents and caregivers and to assist in outreach to families and local communities in: Bay, Calhoun, Gulf, Holmes, Jackson, and Washington counties, the release advised.
https://dothaneagle.com/community/jcfloridan/news/local/help-me-grow-gets-60k-grant-for-parent-cafes/article_7418f9a4-2f98-11ed-b42b-5b2ce760849f.html
May 19, 2022
@
9:30 am
–
11:30 am
An event for families with children ages birth to 5. Includes storytime and developmental information for you and your child!
Jackson County Public Library
2929 Green St, Marianna, FL 32446
Starts at 9:30AM (CST)
Only 25 spots available for each age group.
(Ages Birth to 2) (Ages 3-5)
To register, complete an online Ages and Stages questionnaire. https://www.asqonline.com/family/cb450c
A Help Me Grow specialist will contact you to discuss the screening results, and provide details for attending the event. 
Help Me Grow Northwest Florida