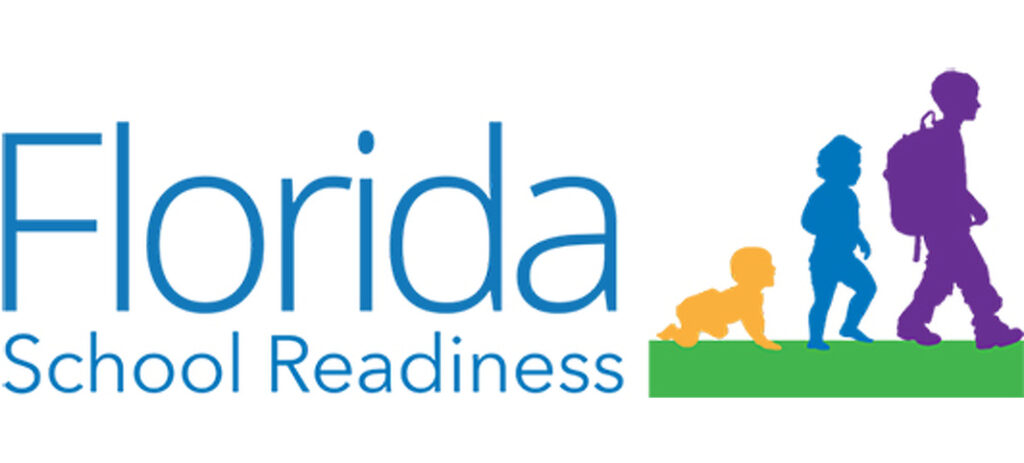 What Is School Readiness?
The School Readiness Program is funded by the State of Florida, and offers financial assistance to families who may need help paying for quality child care, preschool, or after-school care for children ages birth through 12. The goal is to offer quality early learning experiences to young children to prepare them for future success in school.
Who Is Eligible?
There are three primary eligibility requirements:
Parent(s)/guardian(s) must be working or participating in an educational activity such as attending college or trade school at least 20 hours/week.
Gross income must be at or below 150 percent of the federal poverty level for family size.
Families must pay a copayment for child care based on income and family size.
Other children may be eligible if they are at risk of abuse, neglect or abandonment, their parents or guardians are homeless, are victims of domestic violence, are disabled, or are low-income migrant families or farm workers.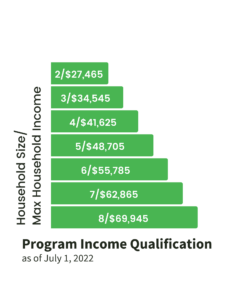 How Do I Apply?
You can apply online at: familyservices.floridaearlylearning.com
Create an account if you are a first-time user using a valid email address, or login if you are a returning user
Once you receive your confirmation email, follow the link in the email instructions
Upload all your documents, review, and submit
Documents Needed
Current pay stub, or School Enrollment Verification Letter or School Schedule, or Award letter of disability benefits from the Social Security Administration.
Submission Status
If your application is rejected, you will be notified of the reasons why and allowed an opportunity to correct.
If your application is approved, you will be notified of the next steps.
If you need further assistance, contact your family support specialist here
Need help finding a child care provider? Contact 850-747-5400 x108.