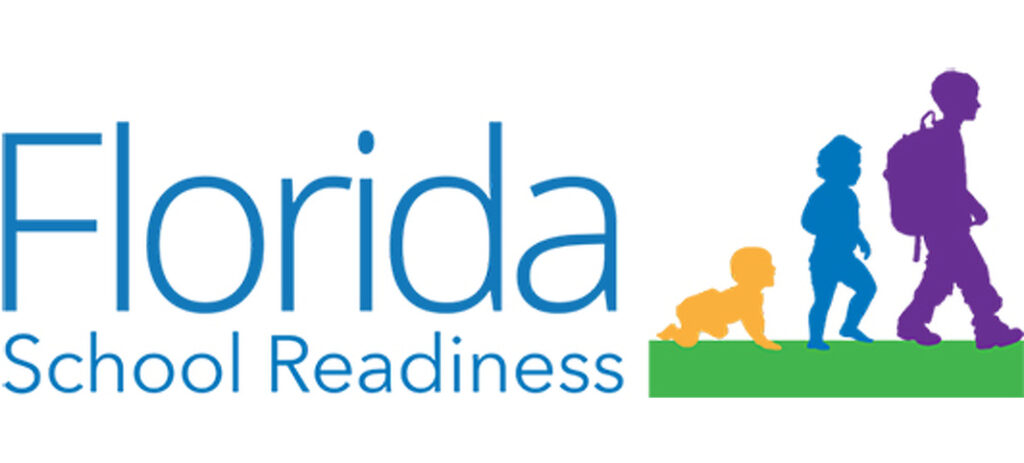 Families with low incomes in Florida who are trying to work or get training to work may be eligible for school readiness help. The School Readiness Program offers financial assistance to low-income families for early child education and care so families can become financially self-sufficient, and their young children can be successful in school in the future. Services vary based on individual needs and range from extended day to extended year and school age care in some instances.
The program takes into account a child's physical, social, emotional and intellectual development; involves parents as their child's first teacher; prepares children to be ready for school; and gives parents information about child development and other topics of interest. School readiness programs provide developmental screenings for children and referrals to health and educational specialists, and work in cooperation with other programs for young children such as Head Start, Early Head Start and the VPK program.
If you are interested in becoming a School Readiness contracted provider, please call us today! Call 850-747-5400 x139.
Looking for past newsletters? Check out the Document Library to the right.
If you have not found what you need or you would like to request additional support, please email redline@elcnwf.org.