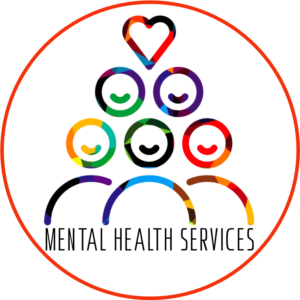 With the recovery from Hurricane Michael and now the Pandemic, children and families have been hit hard. Navigating the social and emotional effects these two events have had on our children has been challenging, but with these Mental Health Services, efforts have been made to address these needs. Mental Health Services allows mental health screening and evaluation services for children, families and providers, along with equipment and training to deliver mental health services and trauma-informed care via tele-health to young children, their parents, and teachers as needed.
Mental Health Services:
Mental Health Specialist to provide behavior supports to providers, teachers, children, and their families.
Mental Health Consultants to provide in person or telehealth services to providers, teachers, children, and their families.
Complete referral to Help Me Grow for developmental needs and family assistance.
Click here to provide our Coalition staff with any concerns you have for your child, or children in your program. These concerns can relate to developmental delays, behavior challenges, or learning difference.