Help Me Grow is a completely free service available to families with children from birth to 8 years of age residing in Bay, Calhoun, Gulf, Holmes, Jackson, and Washington counties.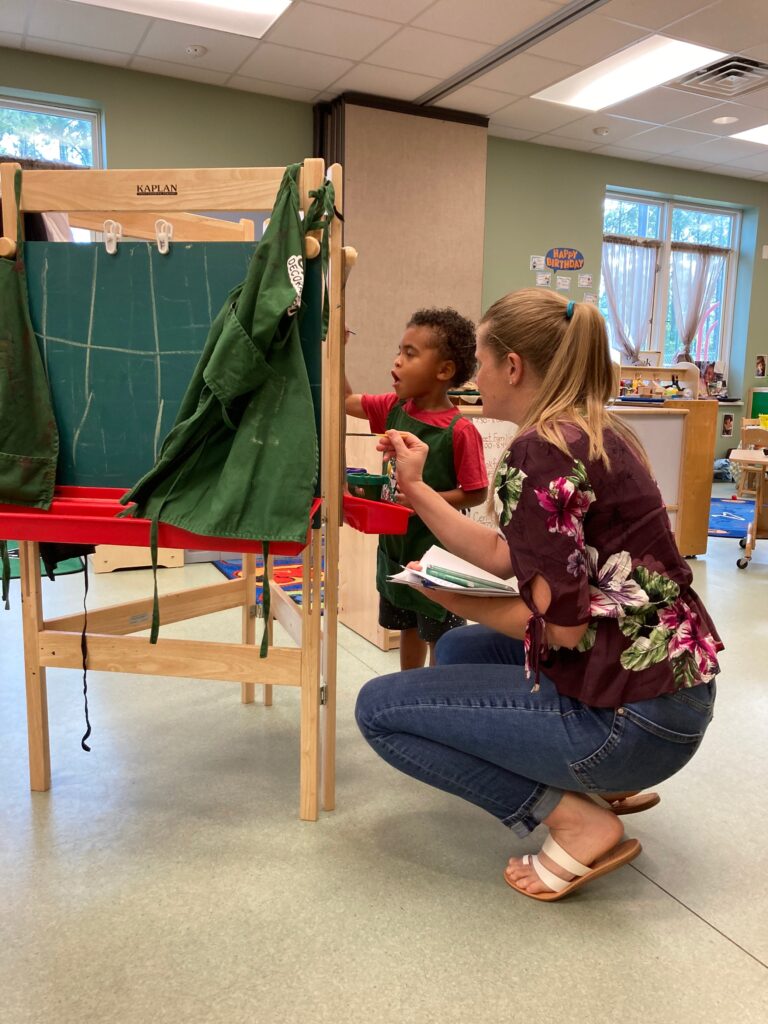 Help Me Grow can help in 2 ways:
Checking in on your child's overall growth and development, using one of these 4 tools:
Ages and Stages Questionnaire
Ages and Stages Questionnaire – Social Emotional
Modified-Checklist for Autism in Toddlers
Pediatric Screening Checklist
Care Coordination – partnering you with a Help Me Grow Specialist to connect you to resources in the community and help you get started addressing your child's developmental needs and anything else to help you achieve whole family wellness.
Click Here To Get Started
Books, Balls, and Blocks (BBB) is a free interactive family and community event that features themed learning activity stations in which children can engage in. One of the main focuses of the event is child-led play. BBB also offers free child developmental screenings. The screenings are completed by parents, guardians, or caregivers to help track their child's developmental milestones. By attending our event, families also gain connection to several community resources and more! If you are a Child Care Provider interested in introducing free developmental screenings to your parents at your center or program, contact hmg@elcnwf.org.
If you are a Pediatrician or Service provider interested in partnering or learning more about Help Me Grow for your patients or customers, please contact hmg@elcnwf.org.

Sponsored by the Early Learning Coalition of Northwest Florida, The Children's Forum, and the State of Florida, Division of Early Learning 100% funded by the U.S. Health and Human Services' Child Care Disaster Fund.