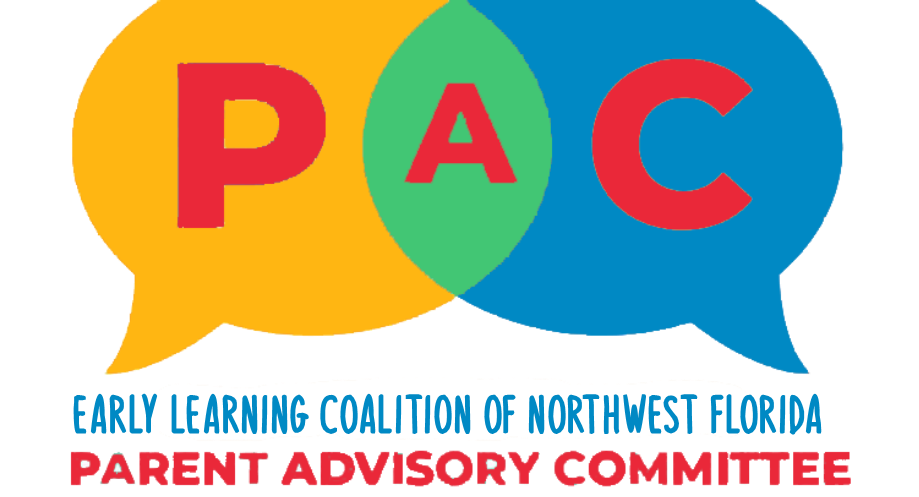 Would you like an opportunity to discuss your family's unique needs?
Join the Parent Advisory Committee (PAC) and make your voice be heard!
The PAC is a way for parents to come together to talk about the wants and needs for their family.
Information about how to join the virtual meetings will be emailed to you. The PAC is open to all parents. For questions, contact 850-747-5400 x108.